I haven't found this posted here yet, but it's quite interesting.
An anarchist group is basically giving access to expensive medicine to common folk.
Life saving medication for HIV treatment and diabetes patients, can now be manufactured at home with not much more ability than is required for growing magic mushrooms.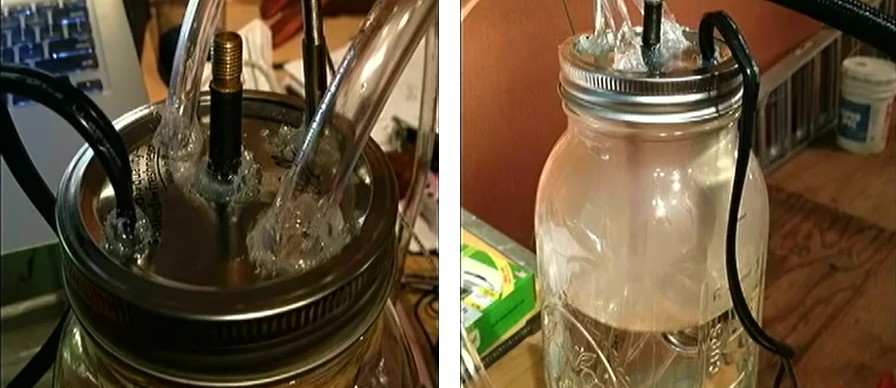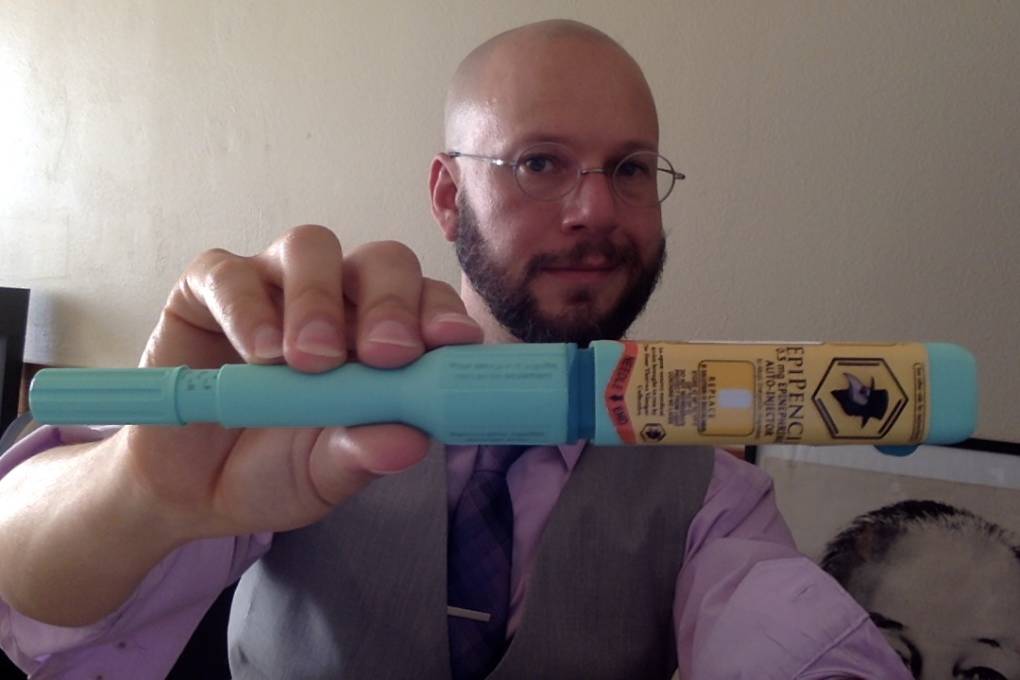 "The rhetoric that is espoused by people who defend intellectual property law is that this is theft," Laufer told me. "If you accept that axiomatically, then by the same logic when you withhold access to lifesaving medication that's murder. From a moral standpoint it's an imperative to enact theft to prevent murder."

"So yeah, we are encouraging people to break the law," Laufer added. "If you're going to die and you're being denied the medicine that can save you, would you rather break the law and live, or be a good upstanding citizen and a corpse?"
Aparently they also went as far as to synthetize VIH preventing medication (cabotegravir, which only needs to be taken 4 times a year) and convinced street heroin distributors to cut theirs with it.
This would ensure that users would receive a regular dose of the preventative medicine every time they used heroin.

"Their heroin has a new side effect, y

ou don't get HIV from it any more."
Then it goes on about the possible risks involved in making potentially toxic compounds when trying to manufacture medication at home, and how an existing database of synthesis pathways that can reduce this risk was being used, but last year that database was aquired by big pharma.
But as any hacker knows, sometimes data "falls off a truck," which is a nice way of saying that Chematica's database is currently posted on a password protected website on the dark web. During his talk at HOPE this year, Laufer implored the audience to help with cracking the password and releasing the data into the world. Getting access to Chematica's data on synthesis pathways would blow open the door for a new suite of DIY medicines, but until then it's going to be pretty slow going.
-which partly reminds me of the cyberpunk cult classic "Johnny Mnemonic" starring Keanu Reeves.-
The article also talks about other drugs not being manufactured simply because the cost/demand is not beneficial to big pharma corp, even if there are patients that really need them. It also goes on introducing the term biotorrent and stealth techniques for sending biological precursors using common items such as books and cd cases.
At the same time, the group is working on perfecting the synthesis of Solvadi, a one-time treatment that can cure Hepatitis C. This drug has been on the market for nearly five years, but its $84,000 price tag makes it inaccessible to many people who need it. If Four Thieves has its way, Hepatitis C will soon be a thing of the past for everyone, regardless of their income.
At a time when many Americans lack even basic health care services, Laufer's ideas seem as intuitive as they are radical. His work is predicated on the notion that too many critical decisions about our health have been outsourced to private actors who care more about their bottom line than their customers' well being. For Laufer, Four Thieves is as much about medicine as it is about the right to the free flow of information and personal autonomy. As far as he's concerned, one cannot exist without the other.

"Pursuing science is a human right," Laufer said. "In fact, it's the human right from which all other rights flow. You have to be able to do whatever you want to your body and to think the way you want."
source: https://motherboard....egar-collective