So I finally had the chance to try the mushrooms I grew with a friend: https://mycotopia.ne...of-the-process/
We made 2.5gr chocolate bars, and some 1gr chocolates. I ate 3gr, my friend 2.5. Saturday 10am with empty stomach at his parents farm (don't know if is te correct word), sunny day, perfect setting: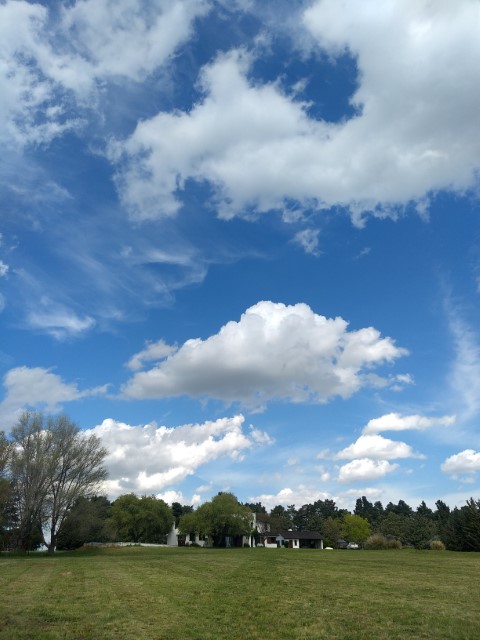 10.15 started to feel some heat in the head so we leave the house and start walking to a big forest at 2-3km from there
10.30 it is hitting hard in waves, gettin nausea, and even puked (only water since we didn't eat anything)
10.45 i'm seeing 15 different types of color green i didin't know about, i feel my feet like they were a mile away from my head and is quite difficult to walk, when this waves come i feel i'm about to faint but i hold to myself and try to enjoy everything, the flowers, birds, the trees (we though we were entering the Ents forest from the lord of the rings, and that the ents were expecting us
)
11.00 a bird welcome us while we are entering the forest, i lay below a tree and i clrearly see how trees reach the sun, and understand clearly everything about this forest. Clouds are all geometrical and fractal shapes, sunlight is divided in rainbow colors, I fell in peace, relaxed
We spend an hour or so until my friend conviced me to go for a walk, BUT to be honest i was feeling really sick, nauseas almost all the time, puked again, huge body load, i couldnt even get on my feet, my stomach was hot like hell, burping, farting, sweating, felt like really intoxicaed and was really unpleasant. This fu**cking waves that keep coming made feel like shit,
We went for water, watching the field, cows, birds, trees, everything had this some sort of aura, was amazing...
13.00 or so.... slowly coming down, we lay down on the grass, zen mode, relaxed and peacefull inside....
14.00 we are back at the house chatting to my friends family, and all are asking about our trip lol
I really liked it but i felt really sick, i'll try making tea next time
Edited by elunicotomas, 15 October 2019 - 03:46 PM.