Hi there,
I have this jars I colonized on October 30th. On November 7th they were like this: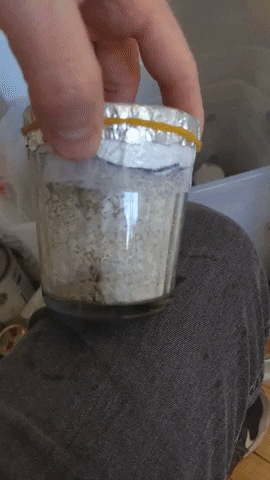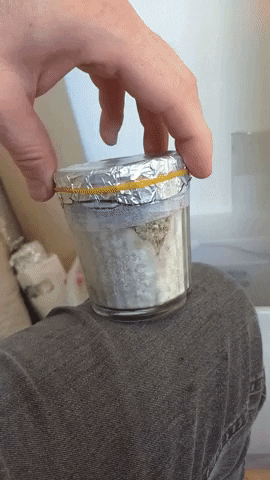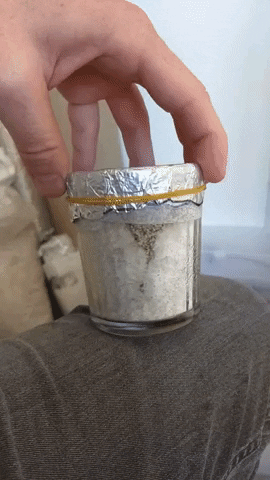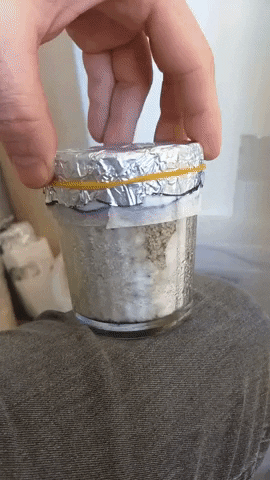 I checked them last night and most of them were fully "white", all visible parts of the jar are colonized.
I'm planning to birth the cakes and go for the double casing tek. How do i know if they're ready to birth ? they look like they're fully colonized but you can only see the outer part of the cakes, what about the "core" of the cakes?
Thanks!