I just got back from two weeks of hunting in Ecuador and saw a lot of really cool stuff. Here's the highlights of my finds from my first day ever in south America.
Cordyceps "sp-TL11464"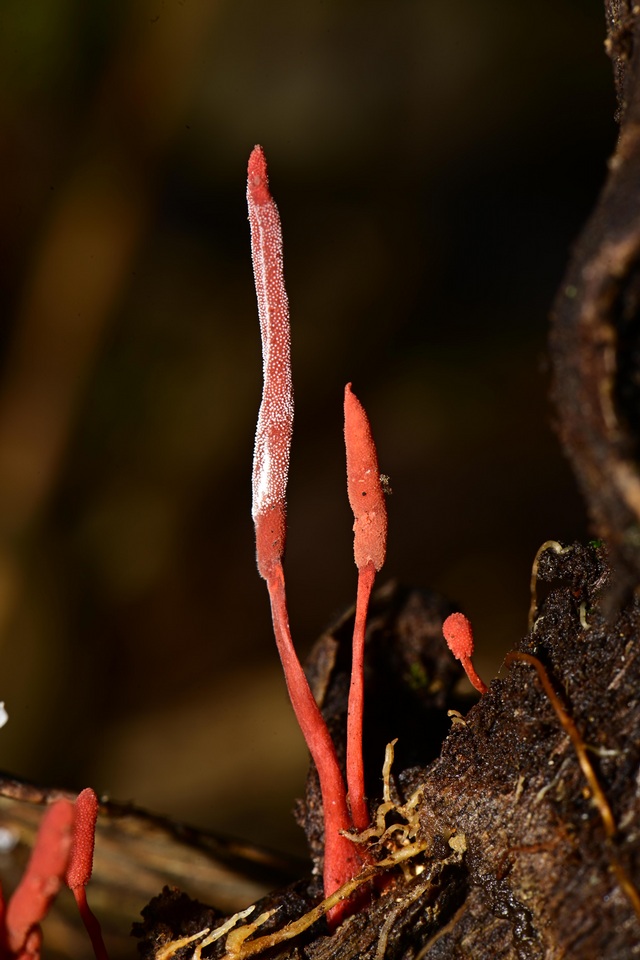 Hygrocybe cf. prieta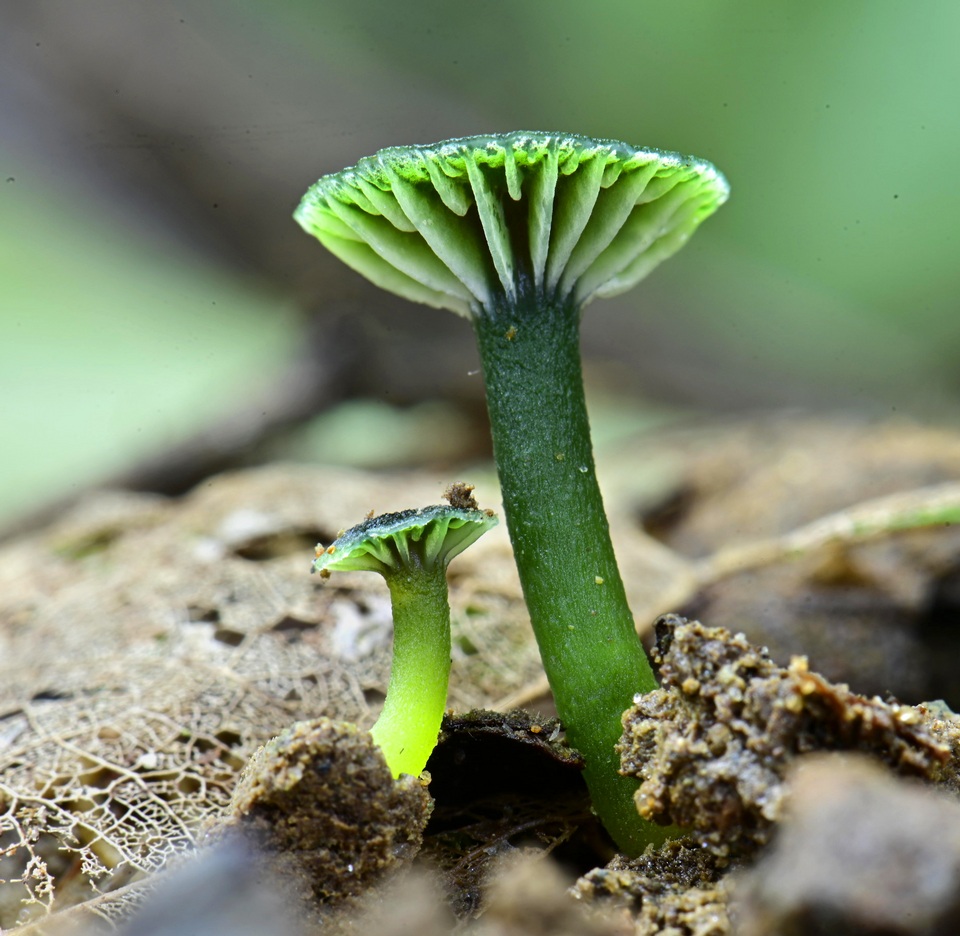 Neofavolus subpurpurascens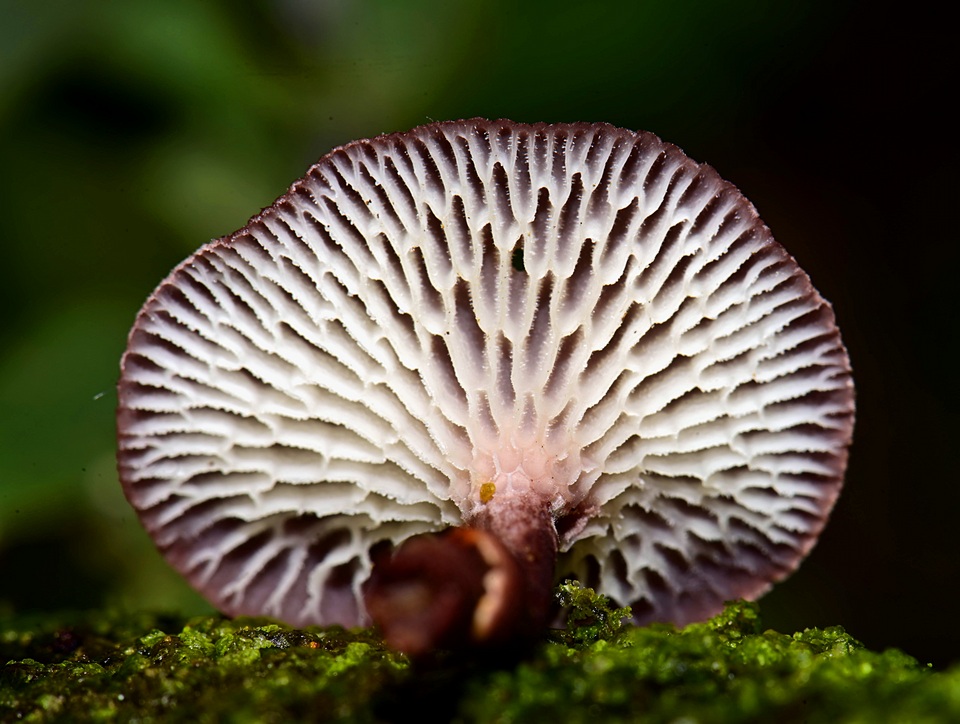 Beauveria locustiphila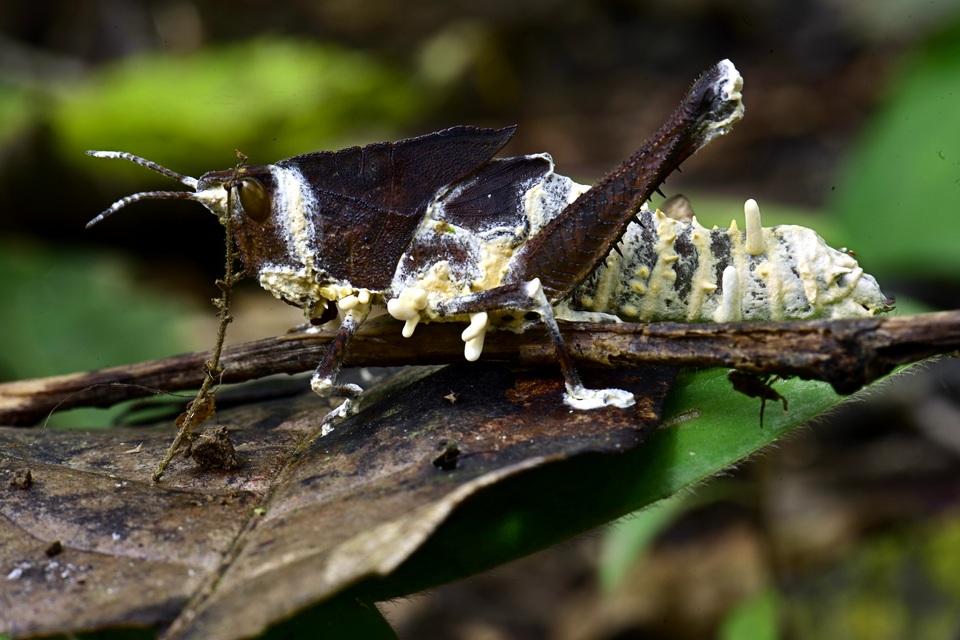 Ophiocordyceps amazonica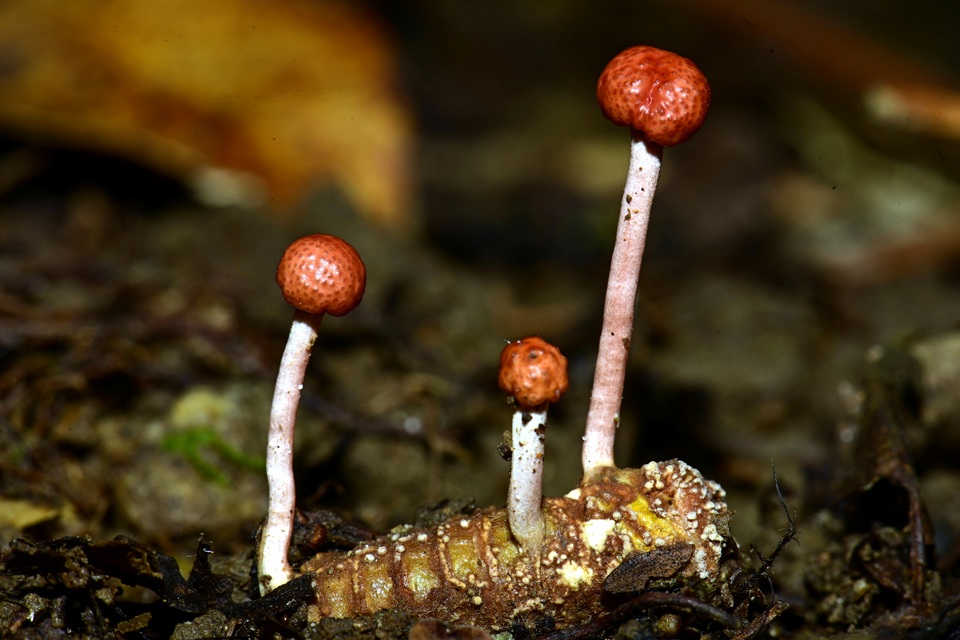 Cookeina tricholoma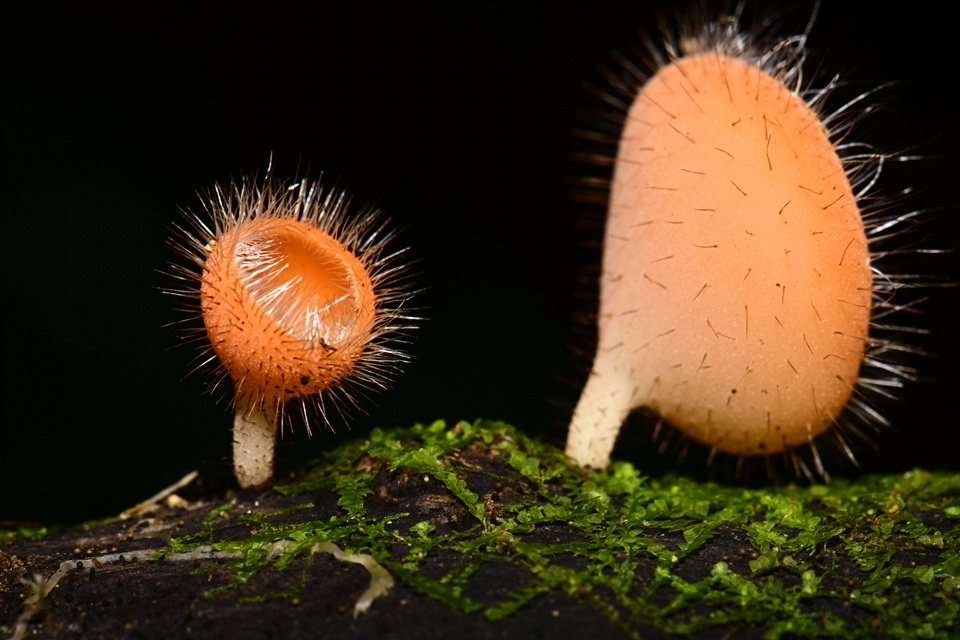 Penicillium palmae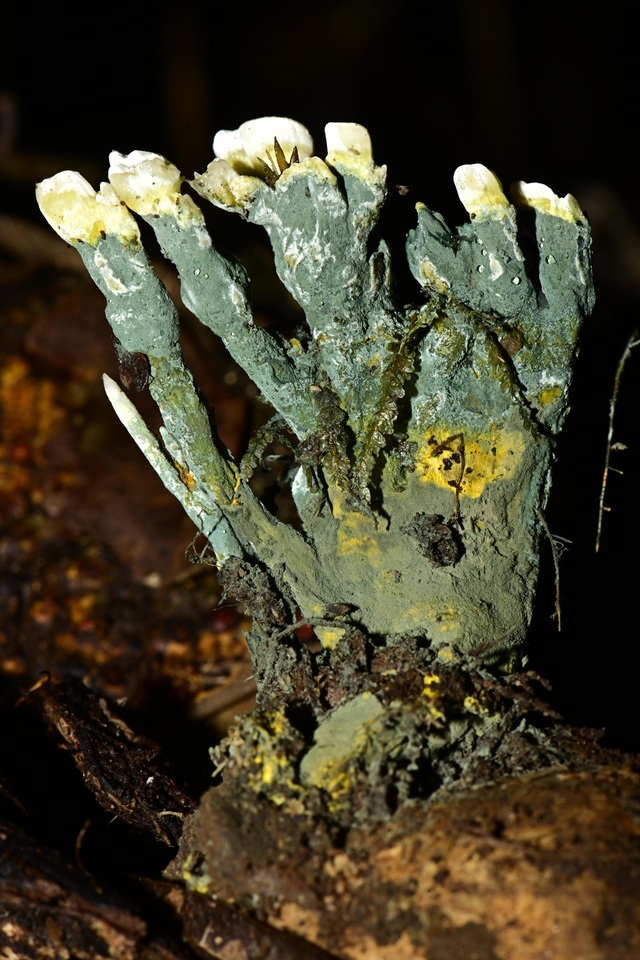 Pseudohiatula irrorata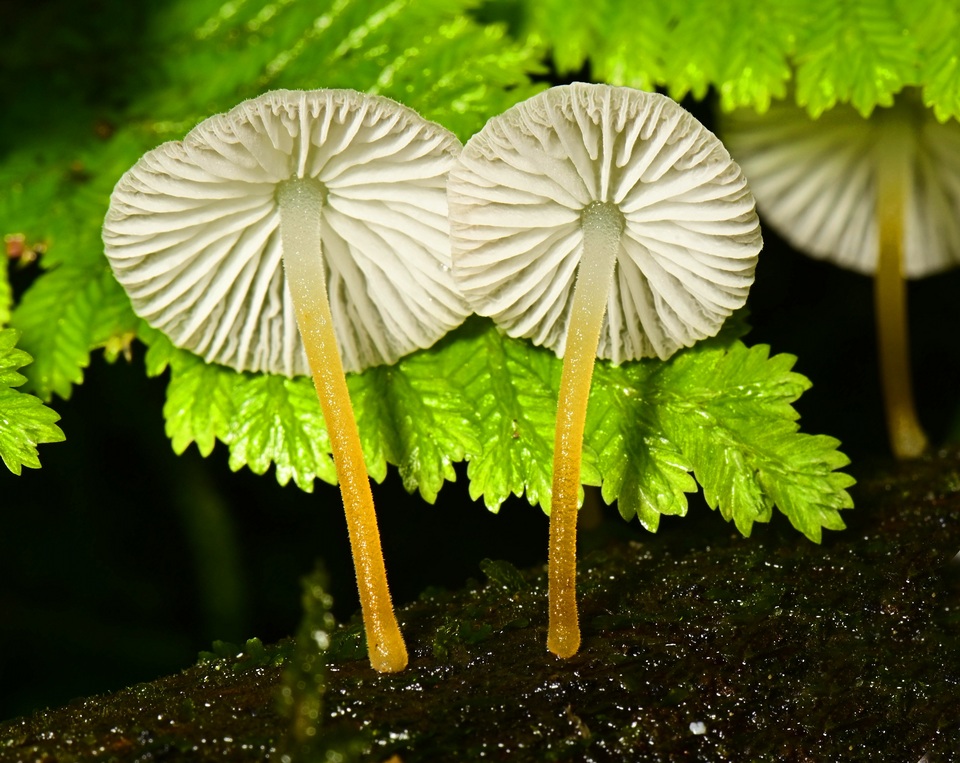 Trichoglossum sp.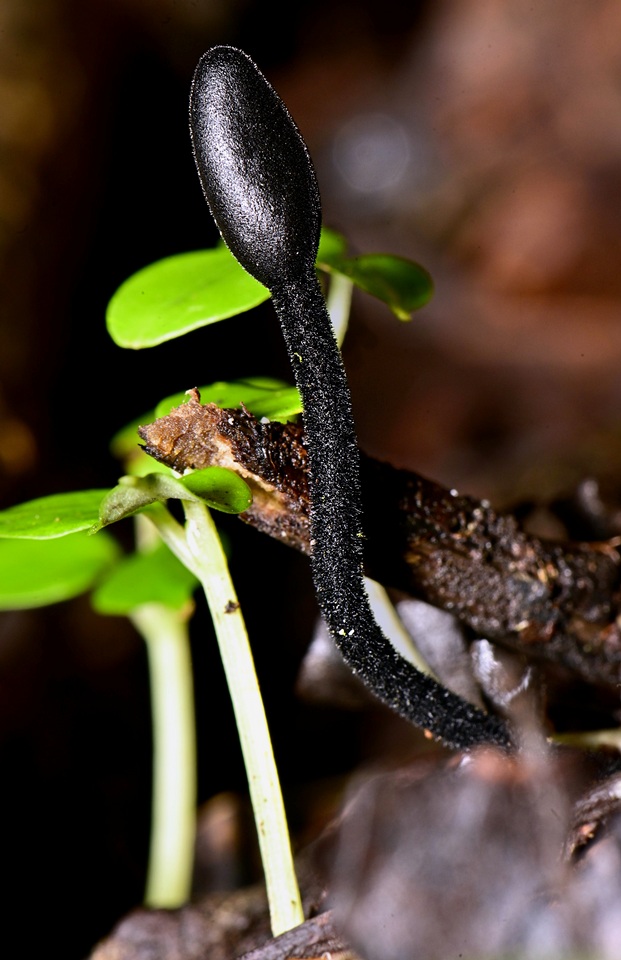 Coprinellus disseminatus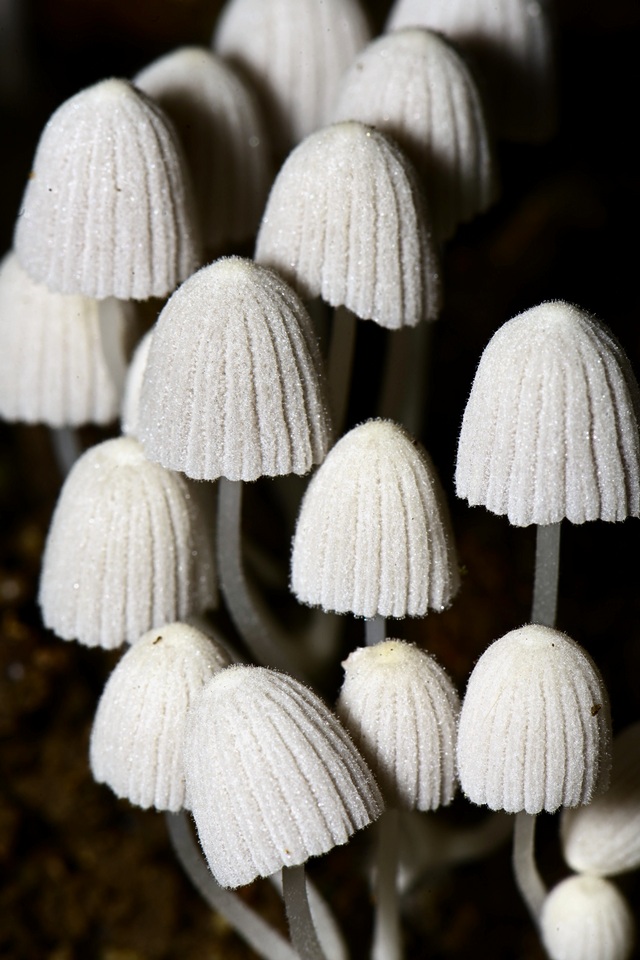 Campanella sp.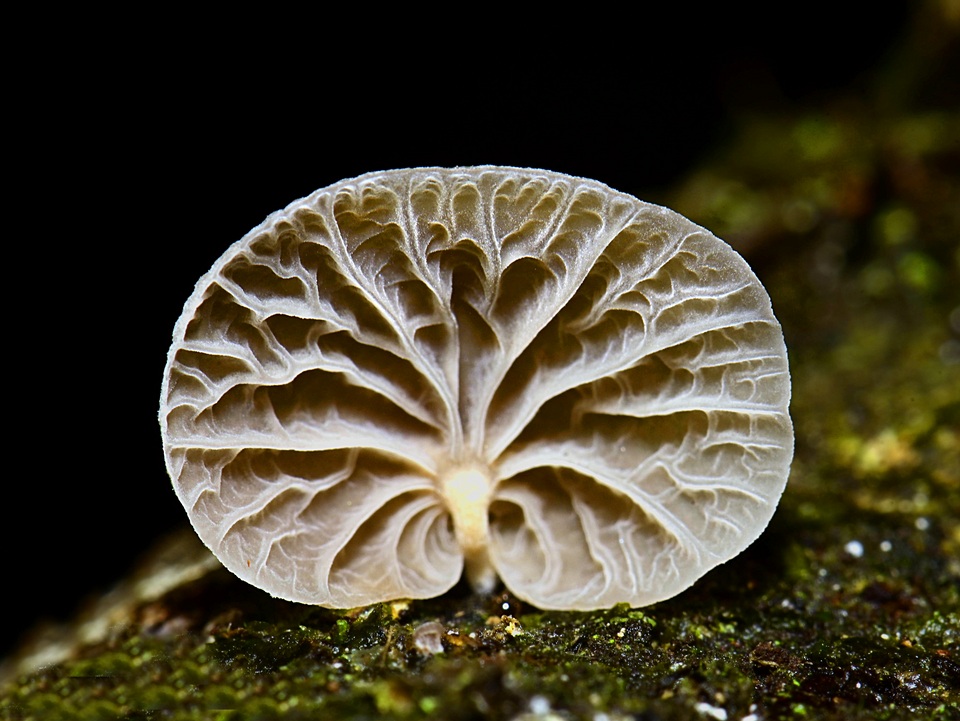 Encoelia heteromera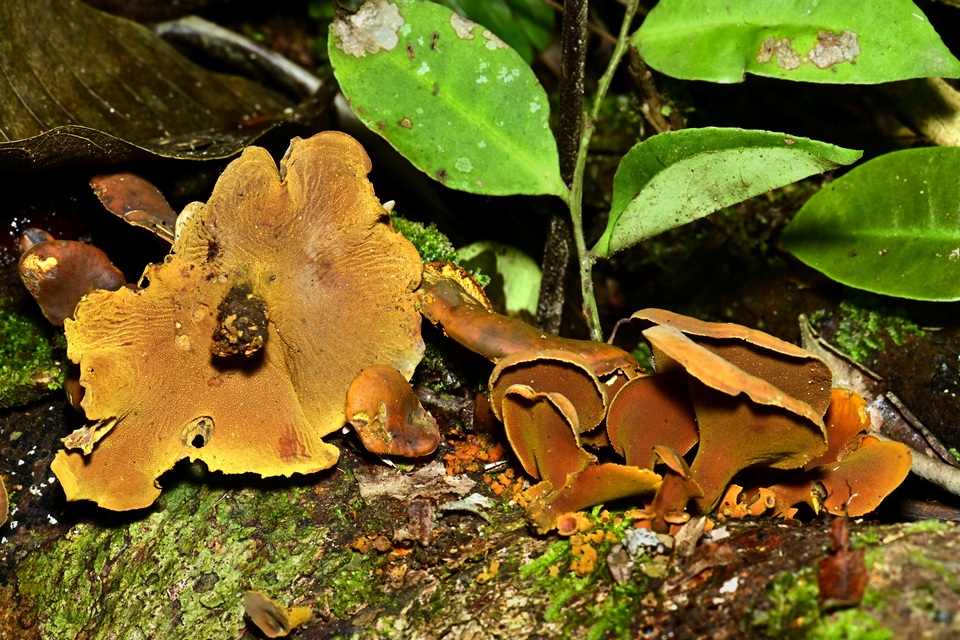 Sulzbacheromyces caatingae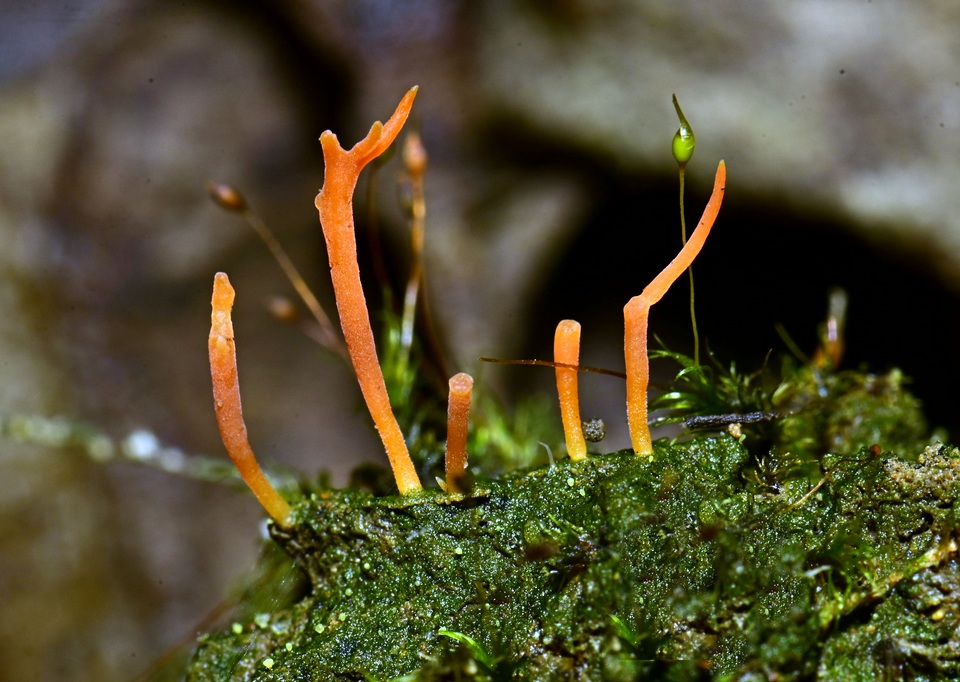 Oudemansiella canarii