I think it would be beneficial to have a thread focused on showing photos of different types of contaminations
I'll start off with this- And post some photos of some inteeeeeeresting looking agar plates later this evening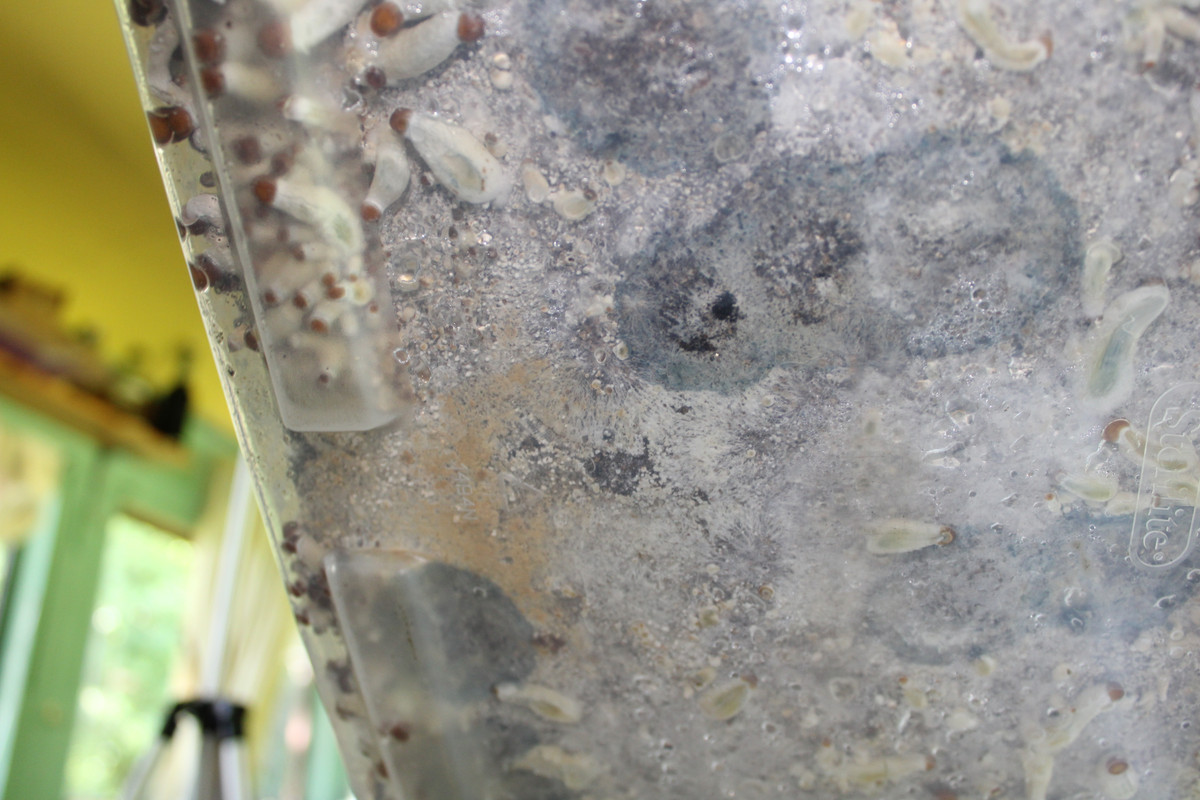 Bottom of my unlined tub- and there were splotches of that blue/grey (that I think is mycelium bruising due to stress from some contam) on the top of the tub as well- That yellow bit clearly looks off too.
Lets see your photos of your attempts to grow uninvited volunteers!
Edited by Severian, 18 June 2020 - 11:47 AM.