So.
Wasn't sure where to put this thread. Here in edible fungi? Or over in cookbook?
Anyway
I've been eyeing (or tounging rather) this possibility for some time now, on way back burner, but, given that life has decided I must move from my current living situation, and that some of one of my lions mane jars begun contaminating and the rest are fully colonized (started on 4/9) it seemed like a good time to harvest the jars, and begin the dehydrating process.
Now, the possibility I speak of is entirely due to the similarity between this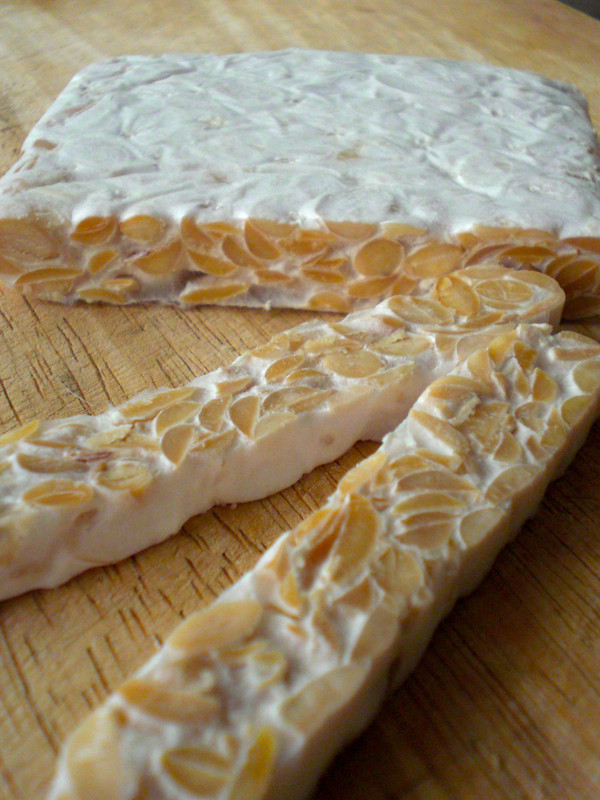 "Tempeh"
and this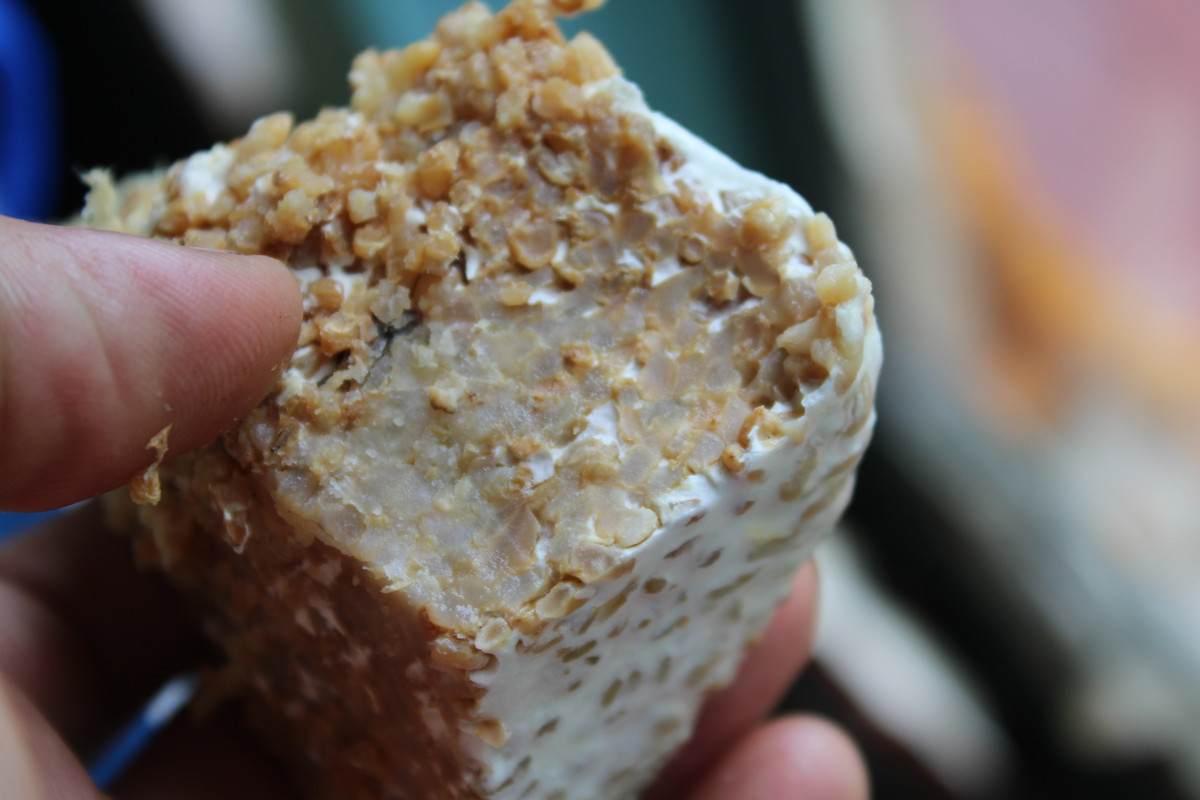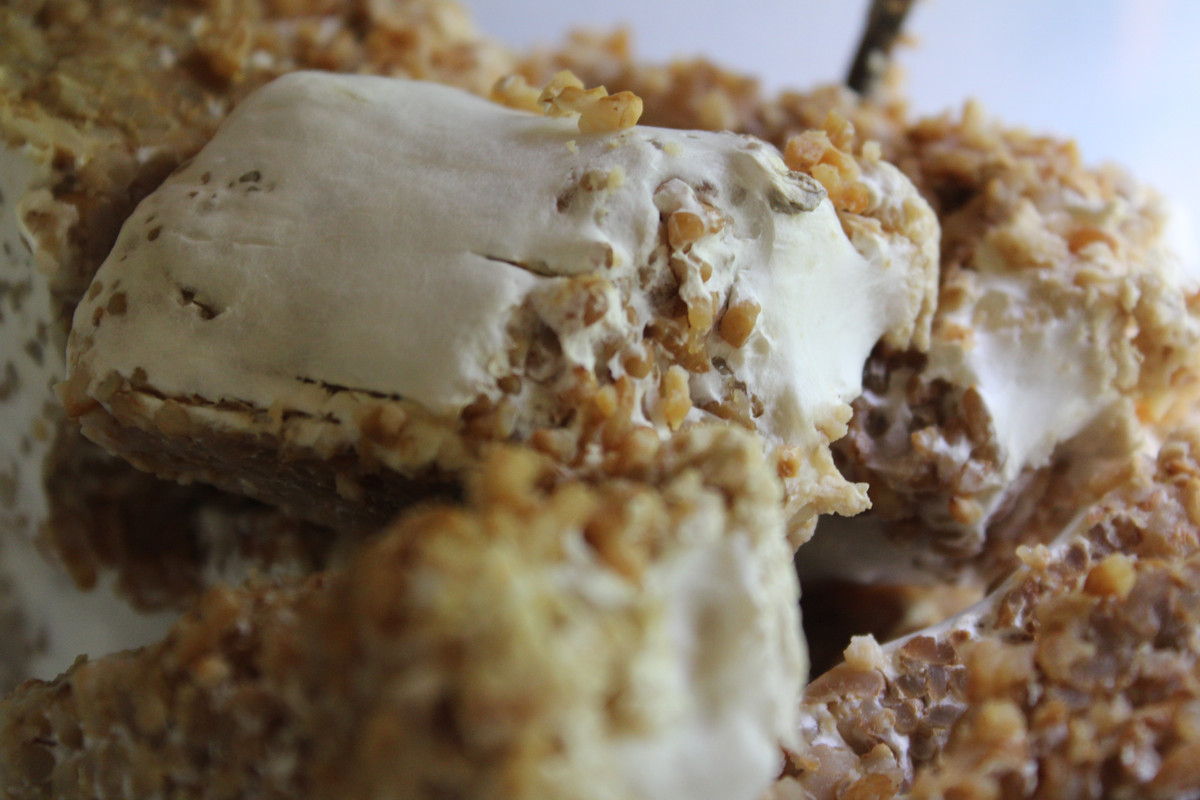 So, naturally, the first thing I do after harvesting these guys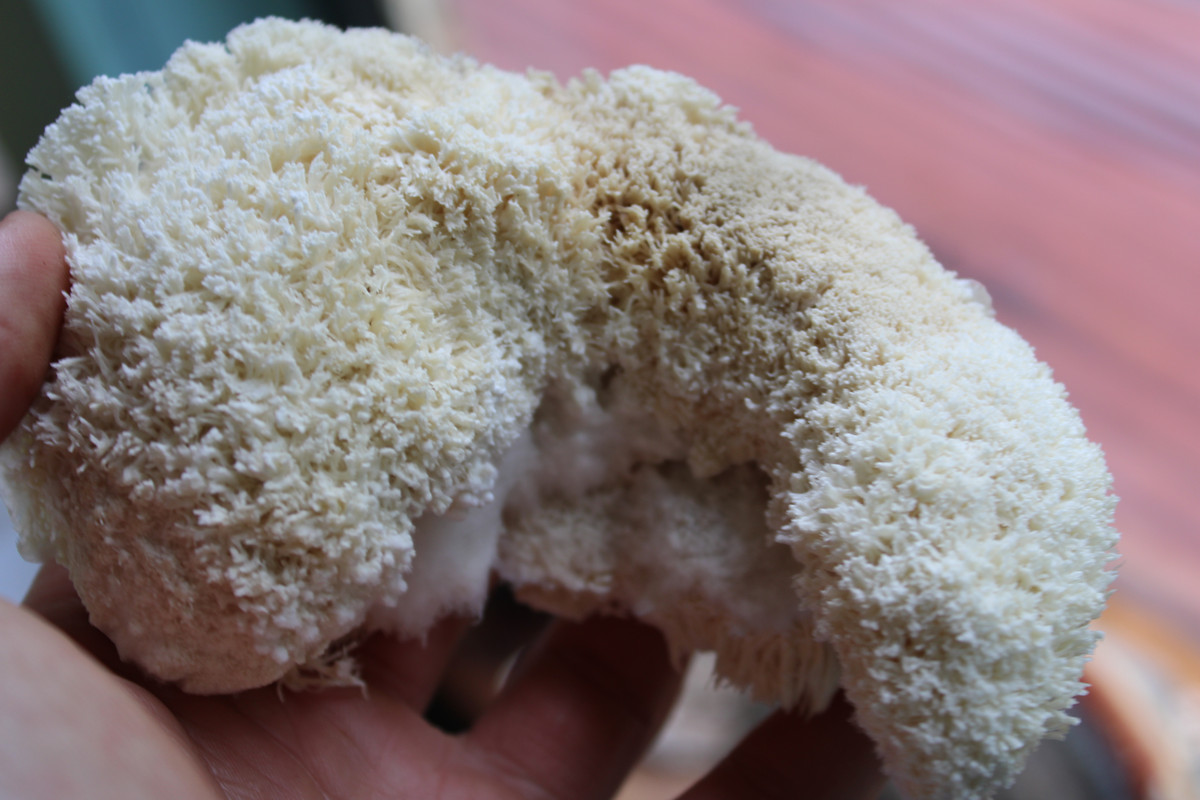 I immediately try this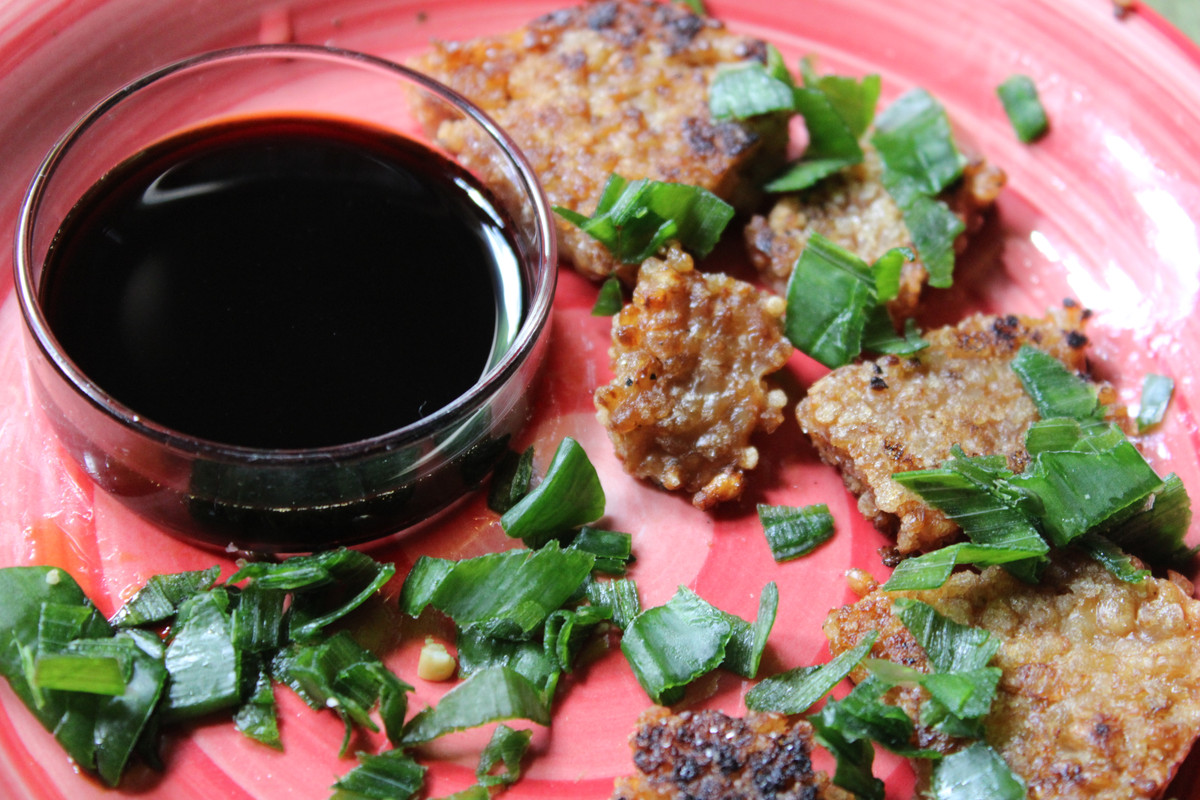 I pan fried them in coconut oil with a bit of salt- the little ones turn out sort of nutty tasting cuz of the short grain brown rice, and 'chippy' in a nice way
(Yes that is tamari in a petri dish. Totally unnecessary btw- or rather maybe the salt on the Mycrice was unnecessary. Either or)
but the thicker ones stayed slightly moist on the inside, more like tofu, and have an almost cheese like flavor-
There are plenty of possibilities here. Overnight marinades? This is just the beginning.
Also, I'm thinking that if this is desirable on a larger scale (I only made 8 qt jars, and thats definitely not enough to munch for any period of time) that I'd want to find larger, thinner bags to colonize, as the shape of the qt jars makes cutting tempeh like slices slightly difficult.
Edited by Severian, 27 June 2020 - 03:02 PM.