Just thought I'd share a pic of my first straight coir mono in a long time.
In the past I kept getting the mean green OR hundreds of tiny fruits no taller than 2 inches. I adjusted my holes, stopped using polyfill, and used a few cups less water to the coir.
:headbang: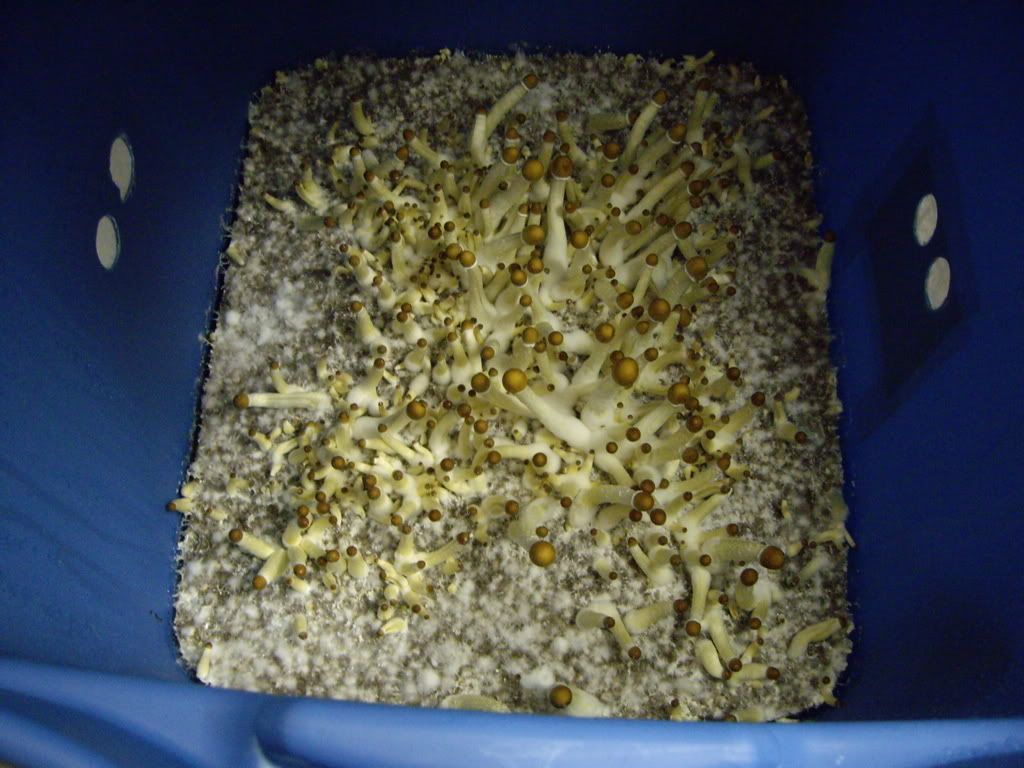 I'll update in a day or two. Gonna try to make some prints to donate.