I'd also like to know what's ready to pick! maybe you could edit in paint, and use a red marker to circle/mark stuff? any help at all would be really appreciated :D I don't have any friends or family to help :)
this bed obviously has some garden greens or something up top, ... I can see some type of squash or melon too? what's all the stuff at the bottom? any weeds?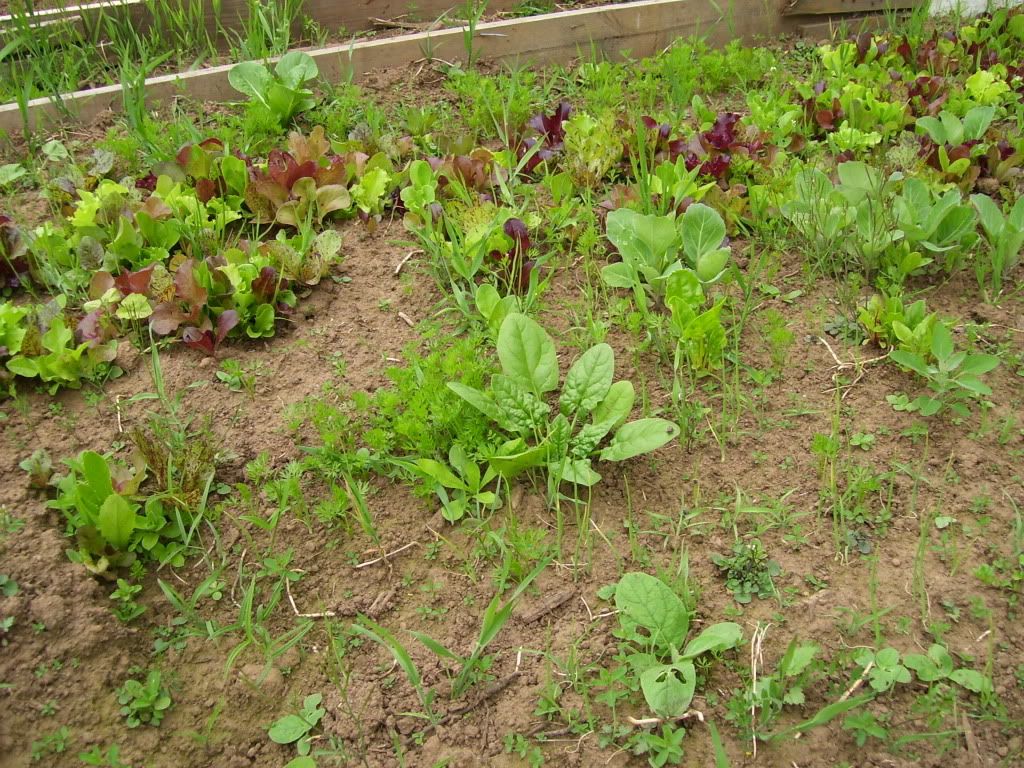 ---
more cabbage/lettuce stuff? grass, carrots?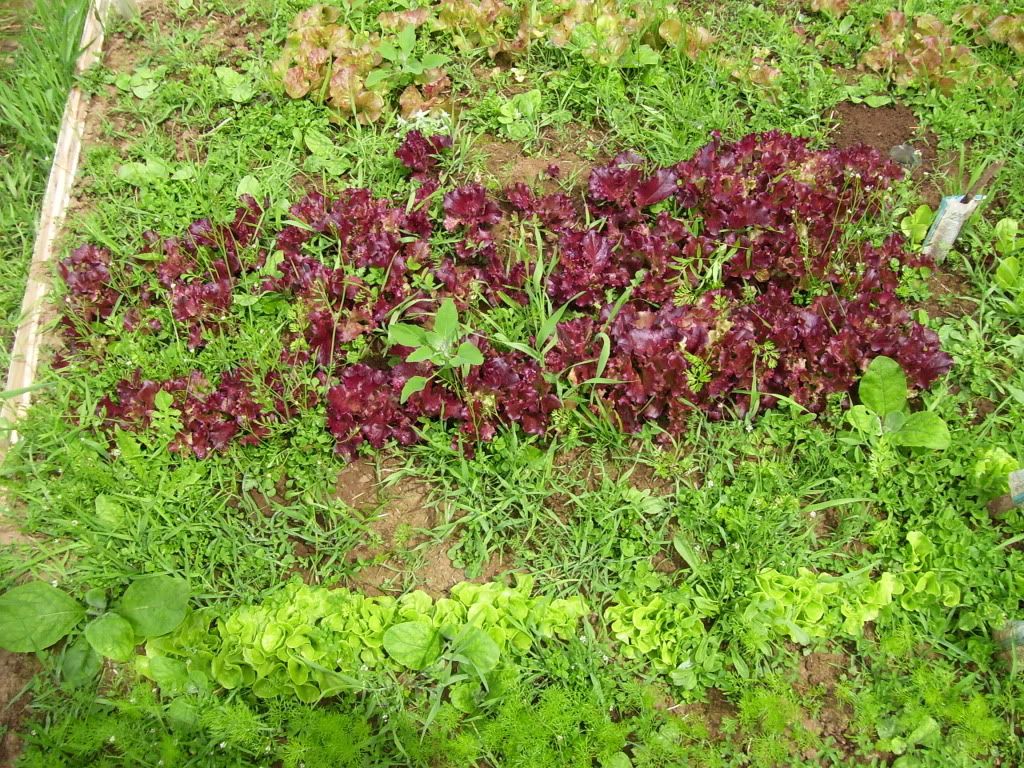 ---
spinach? is it ready?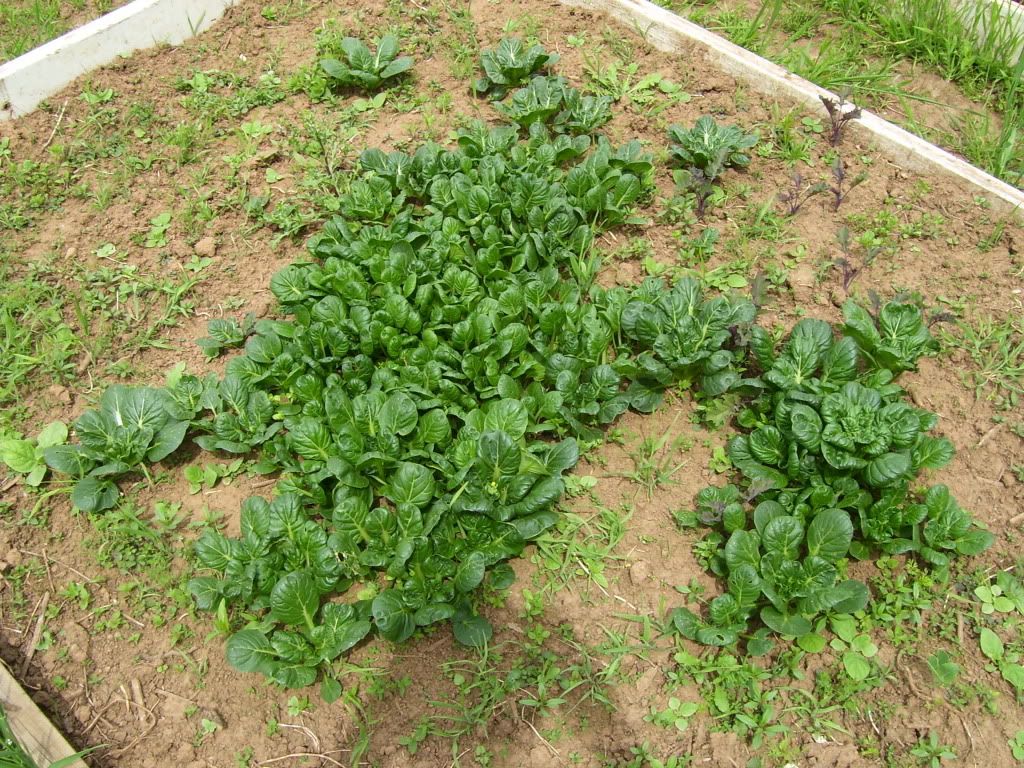 ---
big onions... see anything else? looks like a bean plant, grass... what are those circly plants? weeds?
---
what's that?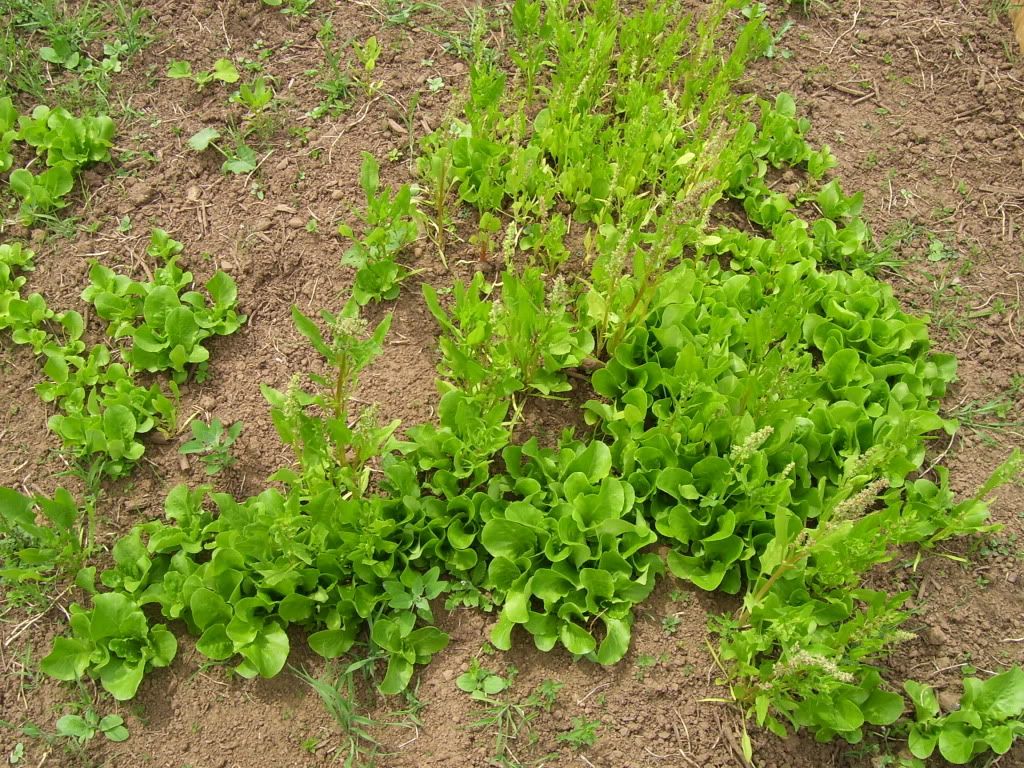 ---
these are pretty, what are they?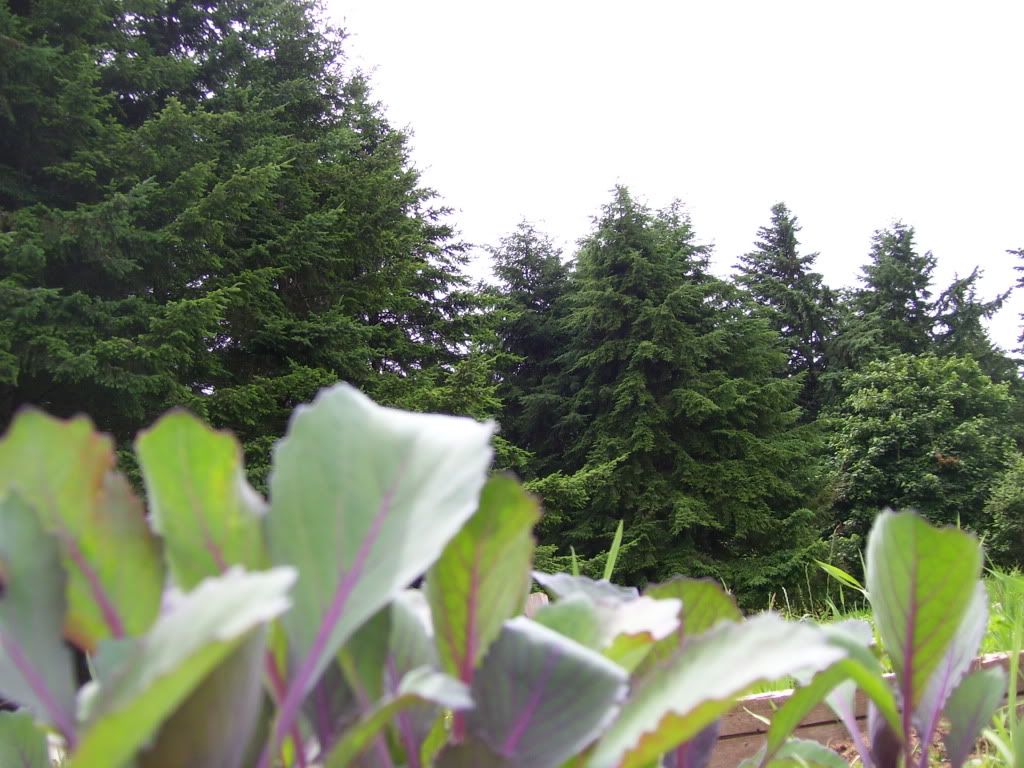 ---
peas?
thanks a lot for any help!
also, lots of holes in the "spinach" and other things. any way to keep bugs off naturally?