hello Mycotopians,
it is I, the learned one!!
I've inoculated 3 jars on the 28th of January, and was it an enjoyable experience. *ba dum tss*
here they are. my Odisha India triplets.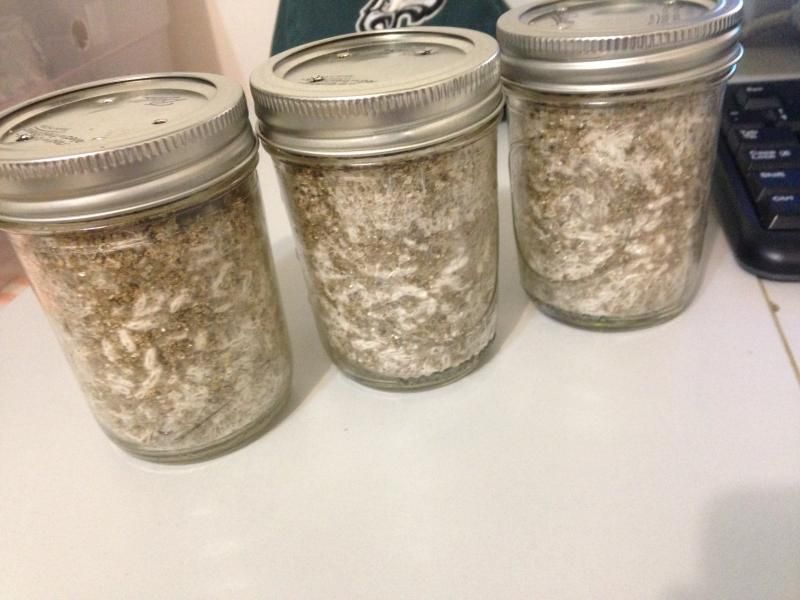 beautiful, arent they?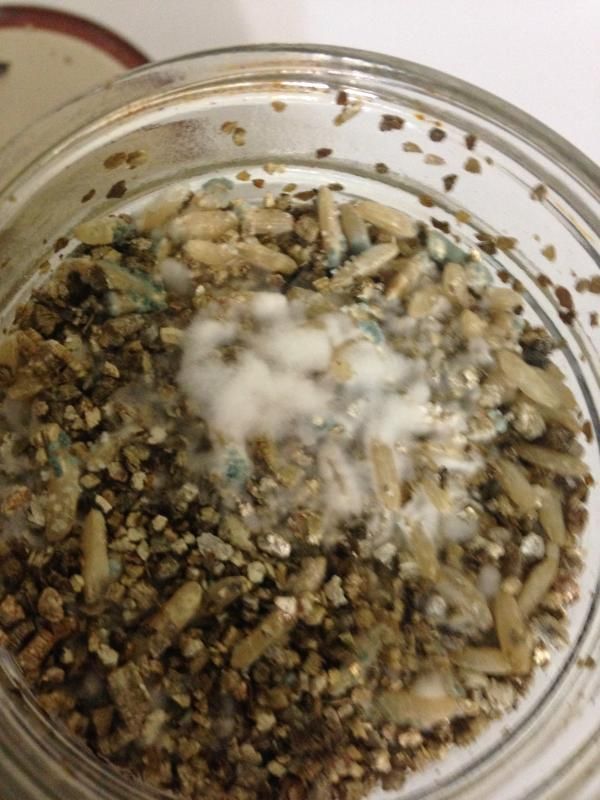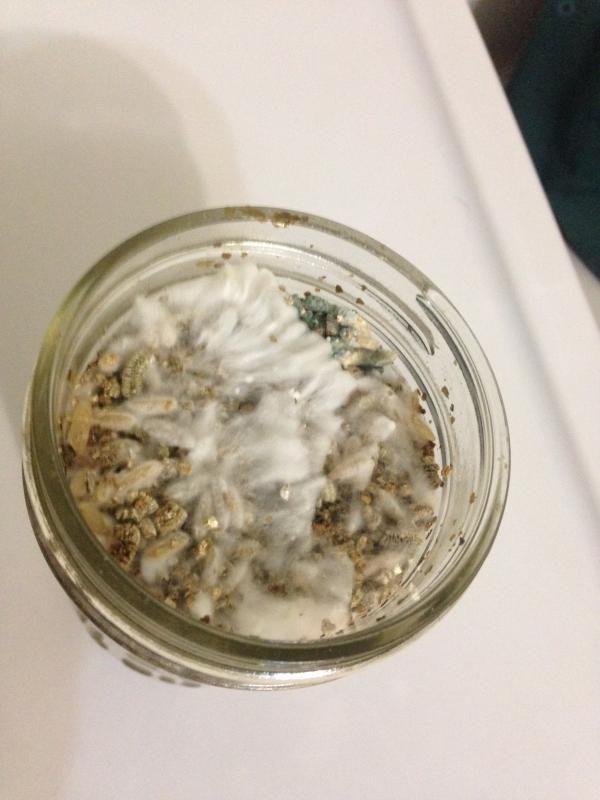 how about now?
I've taken a peek under the 3 lids and only one seems to be doing OK for itself. These two, however, has me alarmed. The lids weren't tampered with until today, and underneath were these.
Will the mycelium do epic battle and fend off the invaders? Find out on the next post, on Mycotopia Z!!
also, newly molted german cockroach for your viewing pleasure.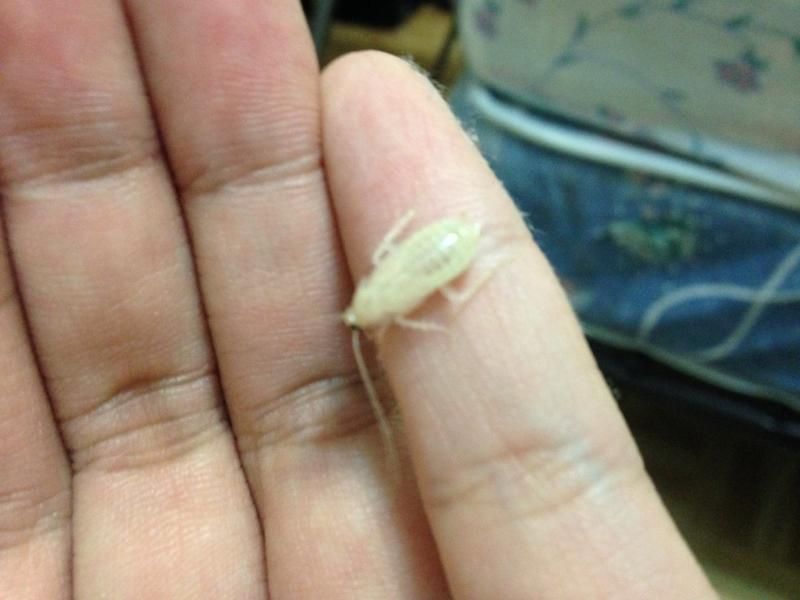 looking forward to your replies
Edited by lilantlife, 18 February 2015 - 11:03 PM.